How long has it been since you took a step back to look at your kitchen? If your kitchen has remained unchanged for a decade or more, it might be time to seriously consider the services of our kitchen remodelers.
Through a complete renovation by ABA Custom Homes Inc, you'll get the benefits that come from quality materials, modern hallmarks, and a refreshed look and feel. It's enough to completely transform a major part of your Santa Rosa, Roseland, Sebastopol, or Sonoma County, CA home!
Space Planning
Does your kitchen feel cramped? Is the theme trapped in the past decade? Is the space meeting your needs?
Whatever your reasons for wanting kitchen remodeling, count on our kitchen remodelers to execute on a brand-new space you're sure to love. Whether you use your kitchen to cook and bake, entertain, or just as the central meeting point in your home, we'll make sure it's a space that meets your every need.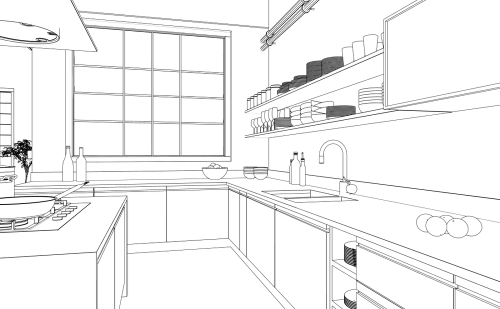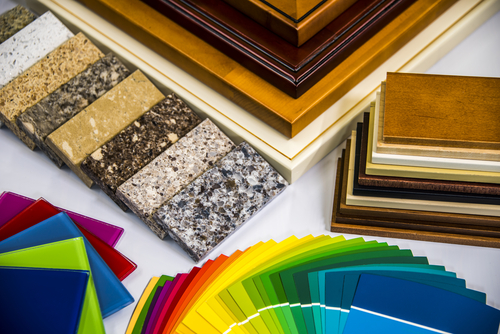 Quality Fixtures and Materials
Materials are everything in a quality kitchen remodel. From fresh hardwood floors to real stone countertops, to stainless steel hardware and appliances—all of these core materials define the aesthetic and appeal of the space. Let us make sure your kitchen remodel speaks volumes of quality!
We work with homeowners to choose materials for every aspect of a kitchen remodel. We'll help you consider things like budget, and material properties, so you're getting the best possible solutions for your kitchen.
Reimagine Your Kitchen
Your kitchen remodeling plans are too important to neglect! If it's not serving your daily needs or could be reimagined for more modern appeal, let ABA Custom Homes Inc help you make a great investment in kitchen and bathroom remodeling, home additions, and custom homes! Reach us today at 707-575-3228 and let us show you the power of change in your kitchen.