Even if you built your dream home 10 years ago, there's no guarantee it won't feel too cramped today. Our lives change, and sometimes this means adding onto a home we love to support the need for more room—like the birth of a child or housing an elderly parent. If the time has come to kick out the walls or add a little extra space, look at our expertise at ABA Custom Homes Inc for guest homes and other home additions in Santa Rosa, Roseland, Sebastopol, and Sonoma County, CA.
ROOM ADDITIONS
We can extend virtually any space directly off of your existing home or create room additions in a way that matches the aesthetic and style. From adding an extension to your kitchen to building on a home office to adding a laundry room. We carefully integrate every new addition into your home, so it feels like it was always part of the original plan.
Our firm has experience constructing rooms of all sizes. From a few dozen square feet like a new laundry room to huge extensions that add a third of your home's footprint, such as for a mother-in-law suite. Our abilities ensure you get the extra space you need. We can make your VISION A REALITY!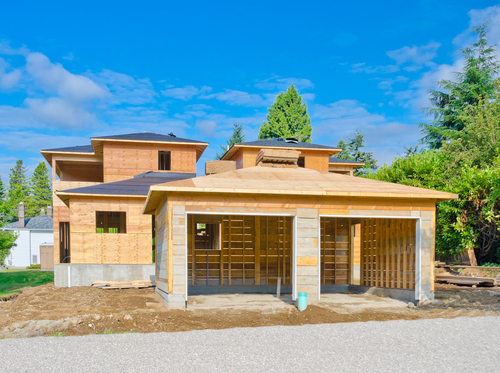 Exterior Additions
Sometimes the best addition to your home is one that helps you enjoy the outdoors more. From sunrooms and four-seasons rooms to decks and patios, we're committed to helping you realize your property with home additions that make the most of it.
Outbuildings & Guest Houses
Need a new garage to keep your vehicle safe and secure? Want a shed built to house all of your gardening supplies? Looking for pool or detached guest houses? We design and build all types of outbuildings to make sure you're getting exactly the space you need.
Expand Your Living Space
Don't feel cramped in your dream home! Instead, explore the many benefits of a home addition and maximize your comfort by expanding your space with the best in new garages or guest homes. ABA Custom Homes Inc will help you imagine a new space that perfectly fits your needs. Reach us today at 707-575-3228 to start planning your new addition, kitchen, bathroom, or custom home!
We build all our homes from the ground floor up! Check out our work.